Did you know that eggshell membrane has many properties and benefits? It improves our well-being and that of our pets, enhances natural beauty and helps athletes work on their personal growth, among other things.
At Arandovo, we are constantly on the move, researching the enormous potential of this functional ingredient, eggshell membrane. Discover all the natural eggshell membrane benefits in this post: from improving skin, to caring for and protecting pet's joints.

Eggshell membrane properties
Clinical studies carried out with eggshell membrane have shown that this thin, practically transparent fabric is a 100% safe ingredient. The membrane has a fibrous structure composed mainly of collagen (Type I, V and X) and elastin, and various glycosaminoglycans (GAGs) such as hyaluronic acid, chondroitin sulphate and more than 400 highly functional proteins, all of which play an important role in biological processes. These components together make the membrane offer a pharmacological anti-inflammatory and regenerative effect, as has been demonstrated through various in vivo and in vitro studies by exerting a reducing effect on the levels of pro-inflammatory cytokines such as IL-1β and TNFα, as well as many metalloproteinases involved in the inflammatory process.
6 eggshell membrane benefits
Over time, collagen production decreases and a lack of collagen can have an impact on our joints, bones and skin, for example. The eggshell membrane is the only ingredient that provides a number of individual benefits.
Here are some of these egg membrane benefits:
Reduces inflammation
Eggshell membrane is a strong anti-inflammatory, both for athletes and for patients suffering from osteoarthritis. Thanks to the intake of eggshell membrane, inflammations on our joints are considerably reduced.
Relieves pain
We already know that pain is linked to inflammation, so reducing inflammation reduces pain. Several studies carried out on athletes showed that ingesting eggshell membrane helped them to recover their physiological conditions, in turn reducing their aches and pains. This enabled them to continue with their daily sporting activities.
Reduce joint stiffness in older people
Who hasn't experienced stiff joints when getting out of bed in the morning, after sitting for several hours or after finishing a workout? Thanks to eggshell membrane, which promotes the regeneration of connective tissue, we can reduce the stiffness of our bones and joints.
Prevents skin ageing
One of the benefits of eggs for the skin is that they alleviate the signs of ageing. By ingesting this ingredient we increase the cellular activity of our skin, as well as the production of collagen. In this way, we will reduce ageing and also reduce possible damage caused by UV rays and inflammation.
Prevents hair loss
The proteins, present in the eggshell membrane, nourish our hair from the root, thus promoting the growth of healthier and stronger hair. In turn, these same proteins add an outer layer of protection to the cuticle, making our hair shinier.
Provides our pets with nutrients
Anyone who has pets will know that animals bring us great benefits, both physically and psychologically. Eggshell membrane is therefore a perfect natural supplement for our four-legged friends. It provides them with nutrients and minerals, such as calcium.
All the benefits of MKARE
The ingredient we have developed at Arandovo is based on the egg membrane. MKARE is a 100% natural ingredient that uniquely contains bioactive compounds with multiple health benefits.
Its intake has health benefits in the following areas: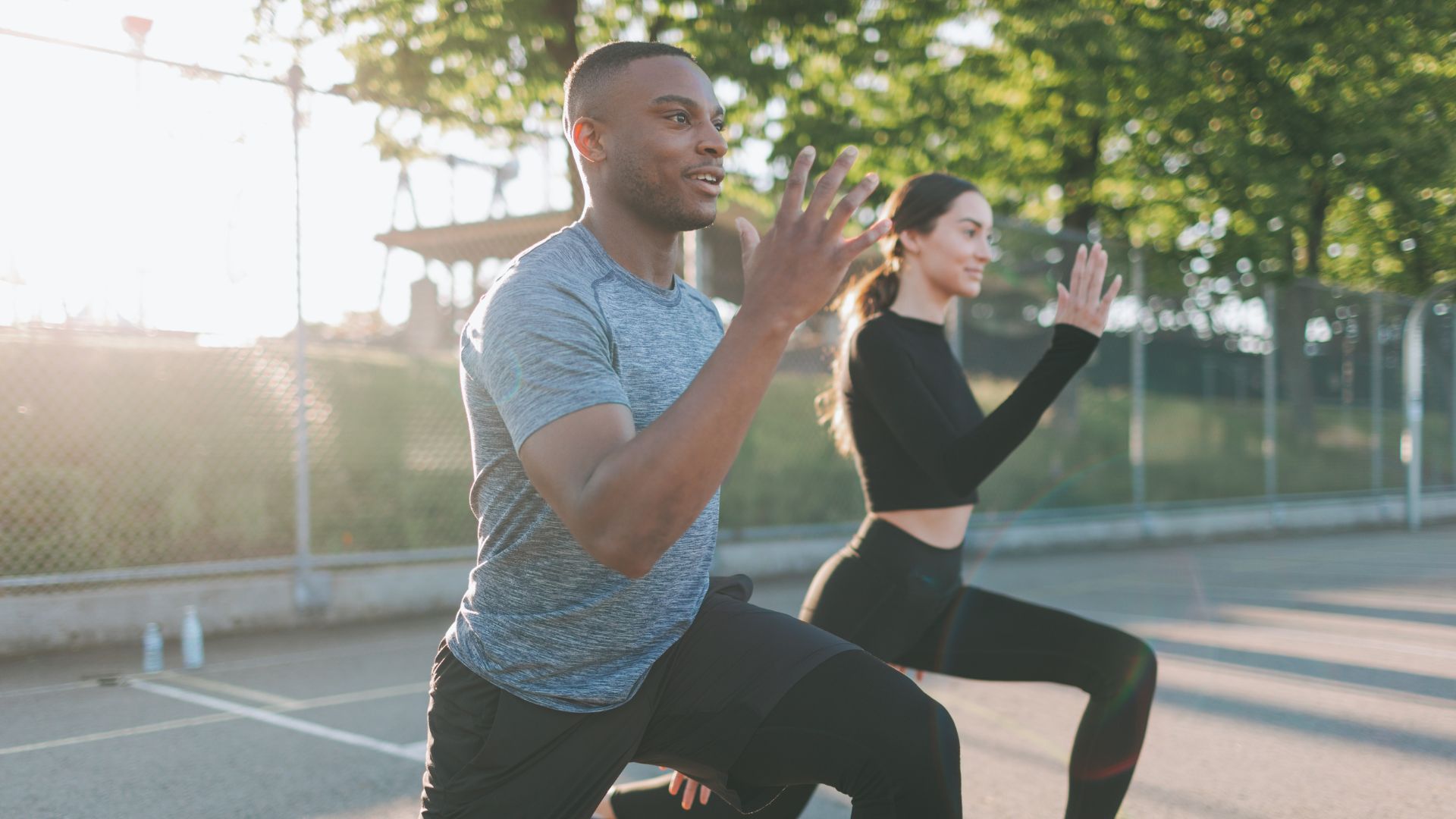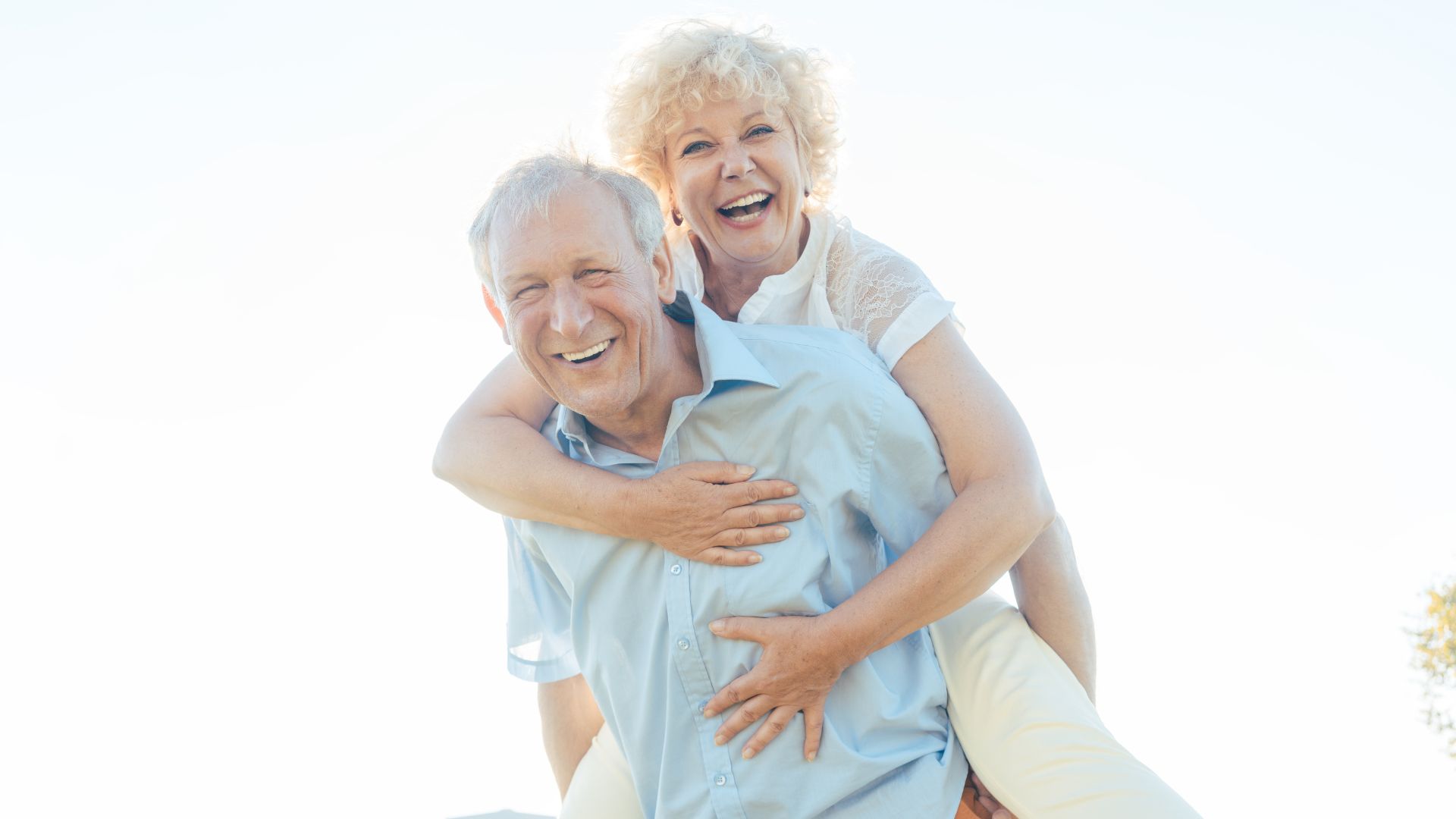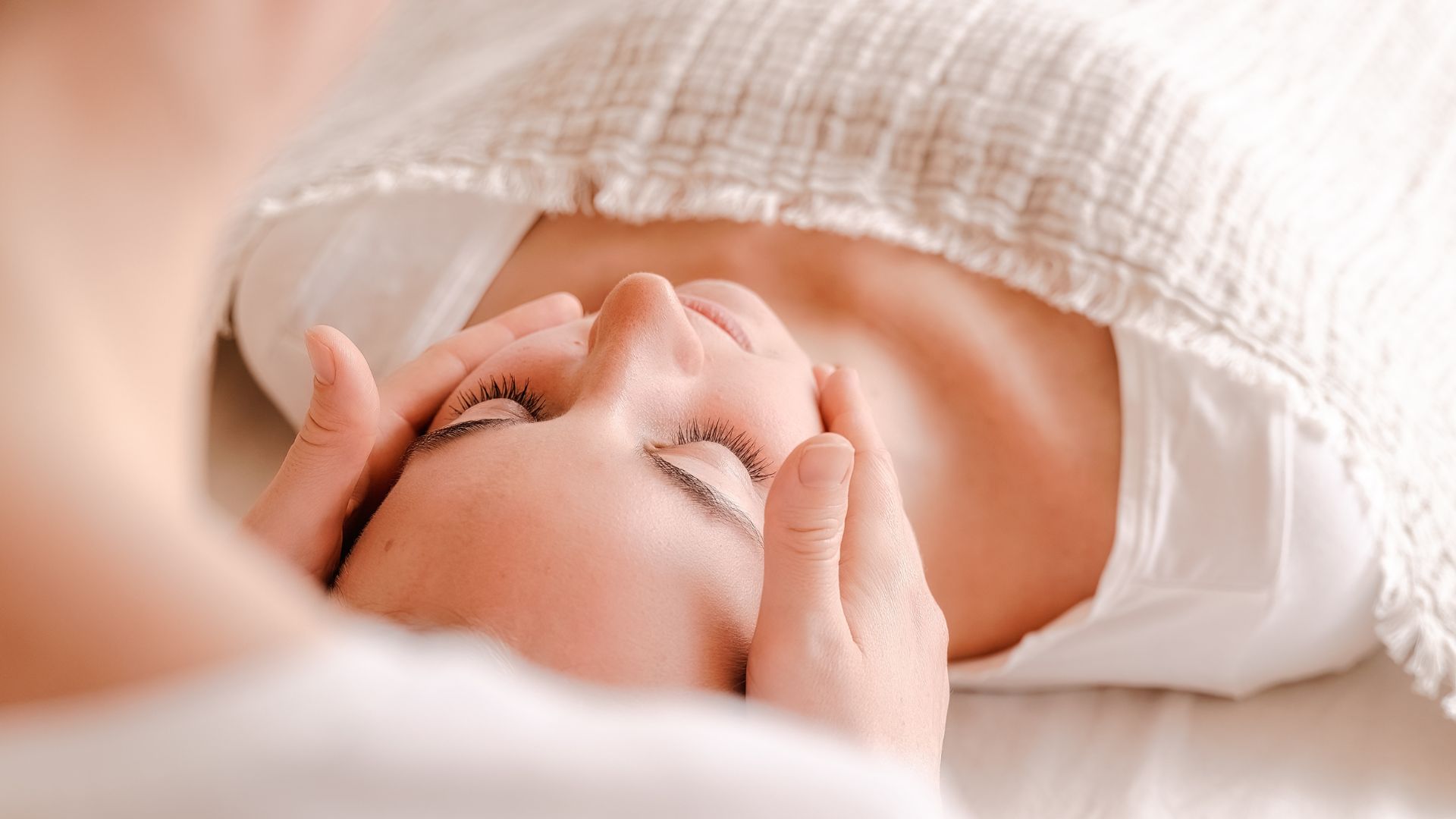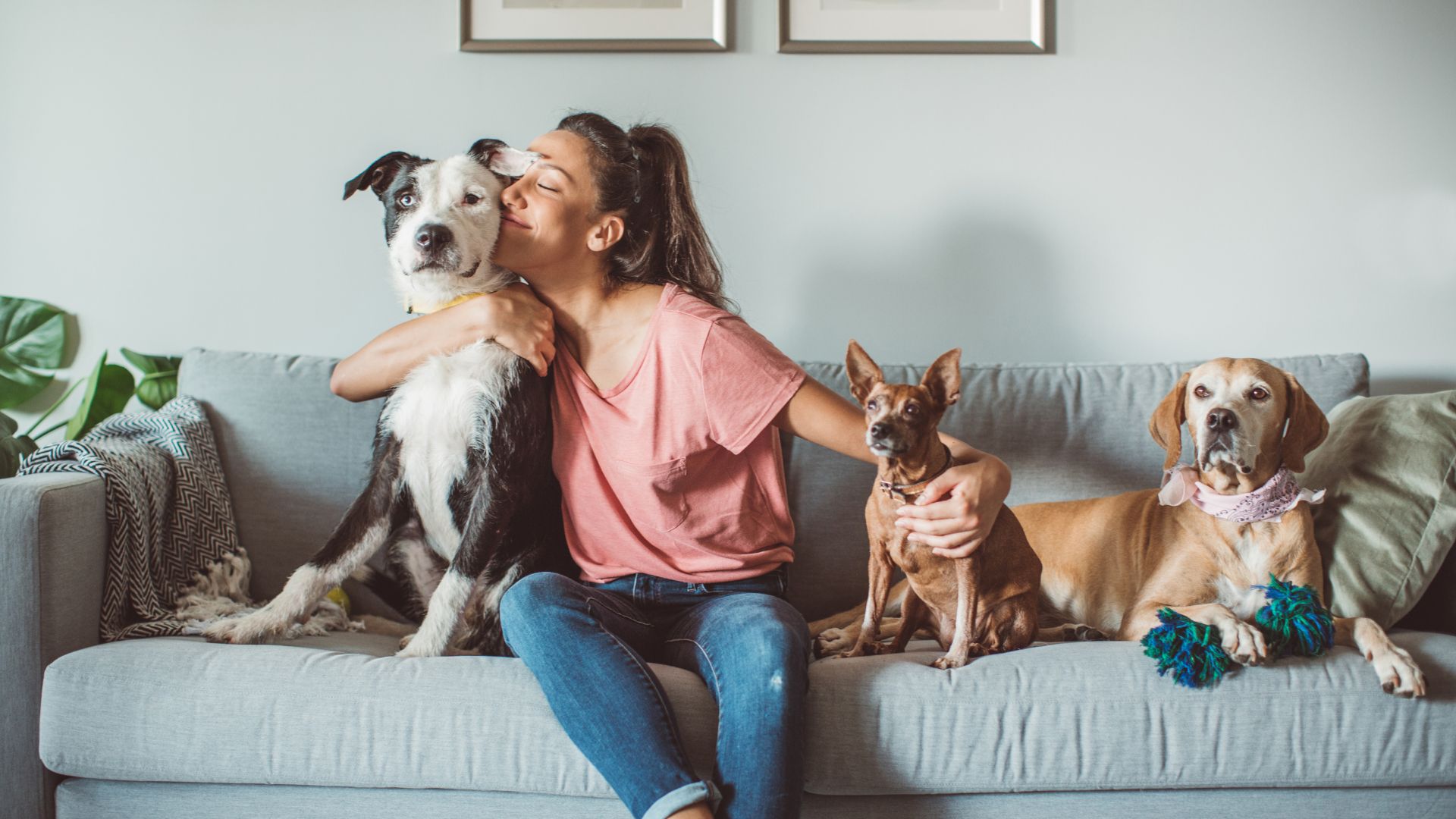 From Arandovo, we seek to give a boost to new ways to improve health by sourcing egg membrane in a more responsible way, recycling eggshell to give it a "second life".
Find out more about our ingredient by visiting the website!